Tex Schmelz glucose candies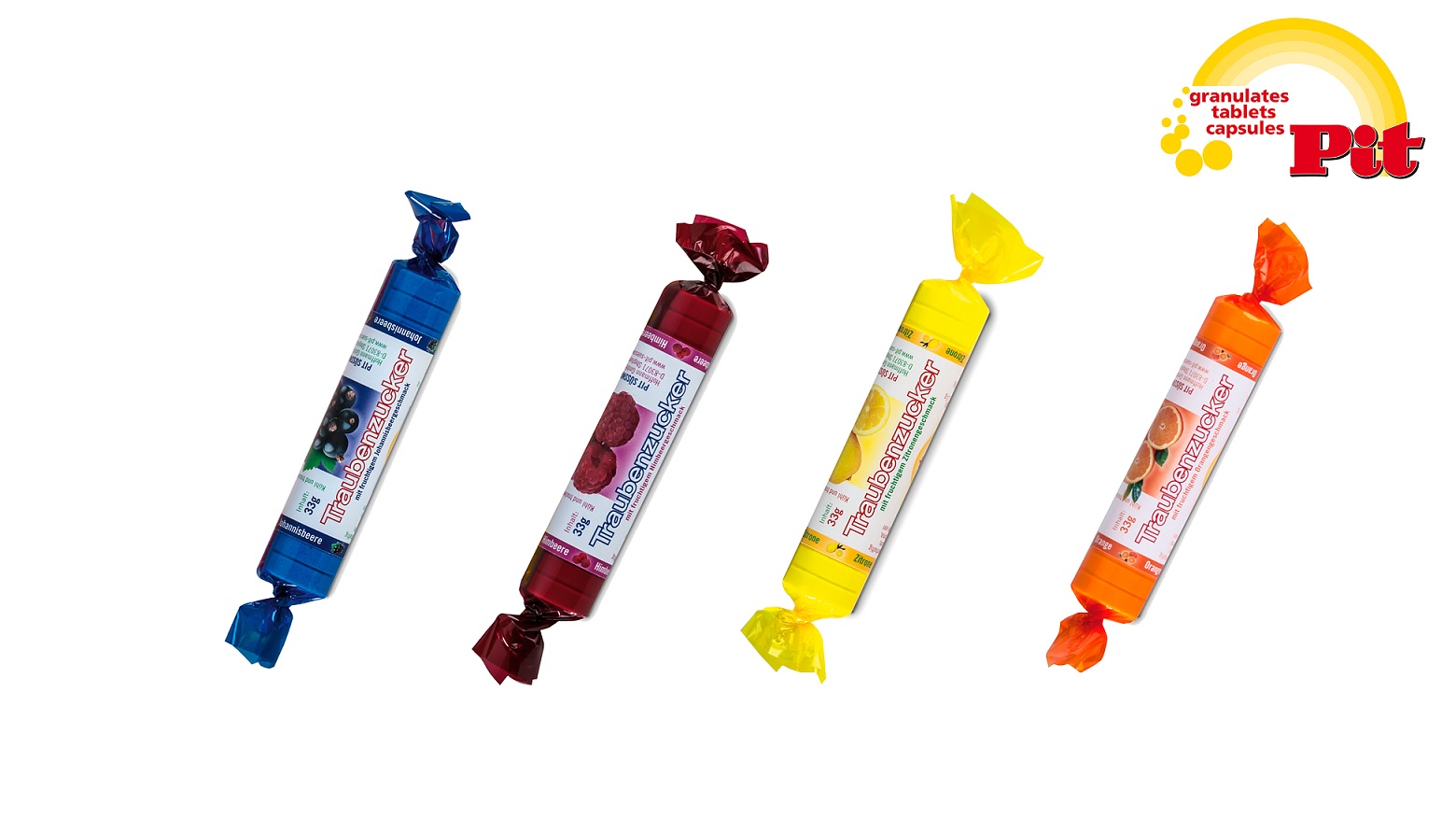 Tex Schmelz glucose candies
Perfect for on the road and at home: Tex Schmelz ® is a fruity glucose treat in many tasty different flavors. Fresh, fruity taste variations based on natural aromas and coloring, and real fruit powder.
Colorful, little bursts of Energy
The delicious, energy-packed glucose drops come in handy single flow-packs, or wrapped in rolls. They are lactose- and gluten-free and are thus suited as a yummy energy source for people with allergies.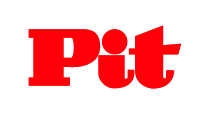 Pit Hoffmann GmbH & Co. KG
Reichenberger Str. 3683071 Stephanskirchen
Telephone:
+49 8036 30737-0
Fax:
+49 8036 30737-28
Your specialist for compressed candies (mints, dextrose fizzy candies)
"Pit Süßwaren" offers one of the most diverse ranges of compressed confections.
Prickel Pit sherbet
Active Pit dextrose
Pfeffi / IQ Elements Mint Drops
Pfeffi Mint Drops
Plantafresh breath freshener
Food supplements
Product categories
Sugar Confectionery: boiled sweets: refresher sweets, fruit drops, sweets with added vitamins, cough drops, herb-flavoured sweets, eucalyptus-menthol sweets; fudge: butter toffees; compressed confectionery: fruit sorbitol; sherbet powder and lozenges for making beverages; sherbet powder and lozenges : sherbet sweets; dragées; peppermint products: peppermint compressed confectionery, peppermint lozenges , peppermint rolls, peppermint sorbitol, peppermint sticks;
Chocolate Products: filled chocolates / truffles: chocolates assortments, cream chocolates, praline chocolates, nut chocolates; alcohol chocolates: liqueur chocolates, brandy chocolates, brandy beans, brandy cherries , chocolates assortments with alcohol; chocolate products; vermicelli: chocolate buttons; chocolate dragées: chocolate-coated almond and nut kernels;
Dietetic Confectionery: dietetic sugar confectionery;
Confectionery with fructose and maltitol: Sugar confectionery with fructose;
Products by Pit Hoffmann GmbH & Co. KG