ELEMINT MINT 25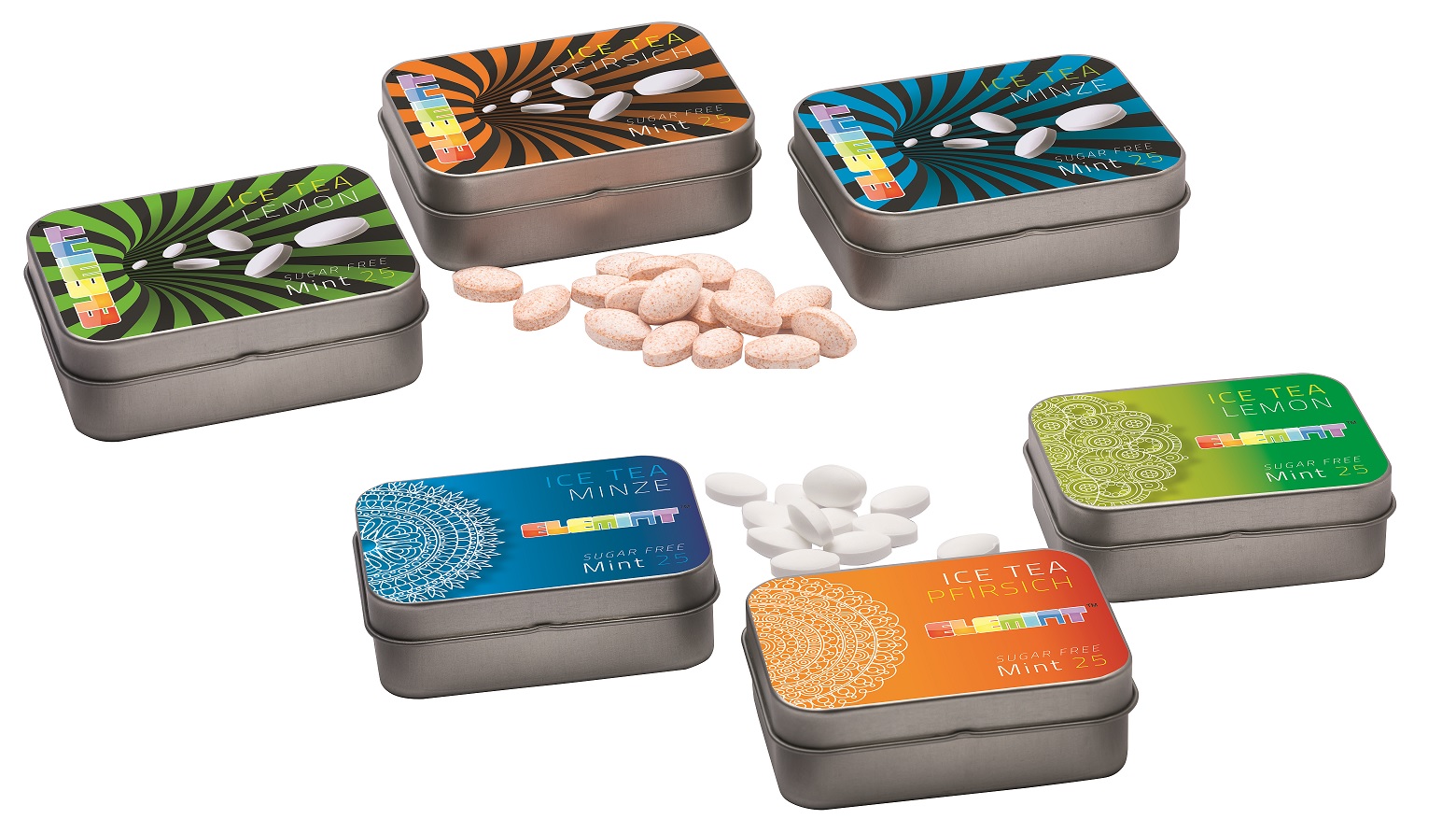 ELEMINT MINT 25
ELEMINT MINT 25: The new sugar-free Ice Tea series from PIT
Pleasant fruity freshness ensures good breath. Stimulates the senses, refreshes the mind. That's what the new ELEMINTS promise, which are packaged in a practical metal tin for the first time.
The two "Ice Tea Peach" and "Ice Tea Lemon" varieties impress with their fruity or sour taste for an invigoratingly fresh breath. The balanced peppermint component in the "Mint" variety ensures pure, long-lasting breath freshness. All three varieties are sugar-free!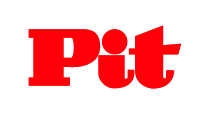 Pit Hoffmann GmbH & Co. KG
Reichenberger Str. 3683071 Stephanskirchen
Telephone:
+49 8036 30737-0
Fax:
+49 8036 30737-28
Your specialist for compressed candies (mints, dextrose fizzy candies)
"Pit Süßwaren" offers one of the most diverse ranges of compressed confections.
Prickel Pit sherbet
Active Pit dextrose
Pfeffi / IQ Elements Mint Drops
Pfeffi Mint Drops
Plantafresh breath freshener
Food supplements
Product categories
Sugar Confectionery: boiled sweets: refresher sweets, fruit drops, sweets with added vitamins, cough drops, herb-flavoured sweets, eucalyptus-menthol sweets; fudge: butter toffees; compressed confectionery: fruit sorbitol; sherbet powder and lozenges for making beverages; sherbet powder and lozenges : sherbet sweets; dragées; peppermint products: peppermint compressed confectionery, peppermint lozenges , peppermint rolls, peppermint sorbitol, peppermint sticks;
Chocolate Products: filled chocolates / truffles: chocolates assortments, cream chocolates, praline chocolates, nut chocolates; alcohol chocolates: liqueur chocolates, brandy chocolates, brandy beans, brandy cherries , chocolates assortments with alcohol; chocolate products; vermicelli: chocolate buttons; chocolate dragées: chocolate-coated almond and nut kernels;
Dietetic Confectionery: dietetic sugar confectionery;
Confectionery with fructose and maltitol: Sugar confectionery with fructose;
Products by Pit Hoffmann GmbH & Co. KG