Beck's Cocoa Drinking Chocolate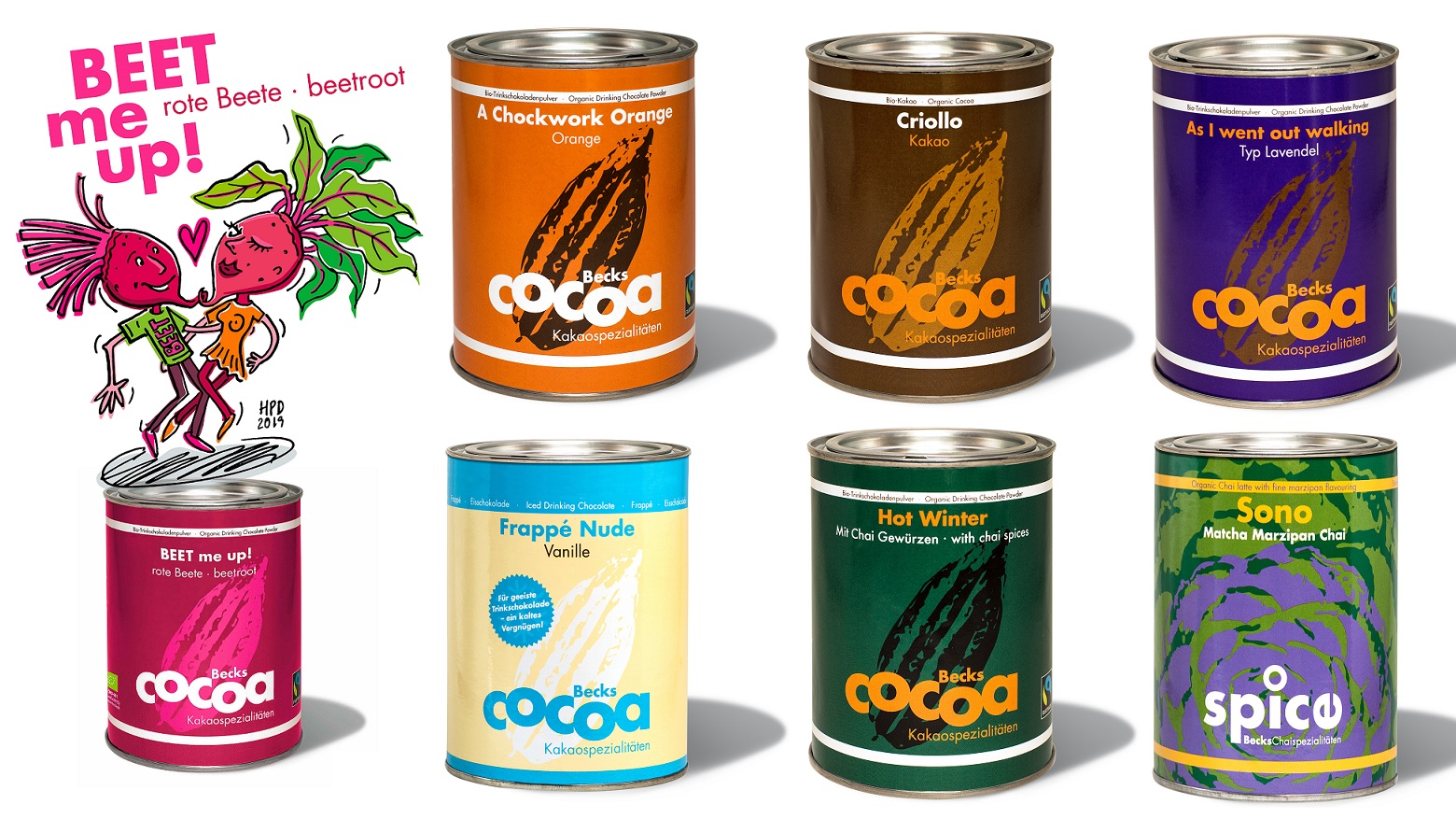 Beck's Cocoa Drinking Chocolate
The best things happen when demanding people create something for themselves and are passionate about their work. Our product designer Michael Beck is constantly reinventing cocoa, experimenting with spices and essences and creating new worlds for connoisseurs. The tempting range, which includes 14 plus unique taste sensations, demonstrates how versatile the cocoa bean is and how harmonious it can be combined with herbs and other delicacies. The flavours are never overpowering but very subtly emerge after the wonderful cocoa taste, tickling the taste buds before fusing into a perfect blend.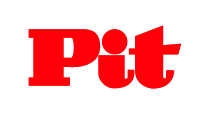 Pit Hoffmann GmbH & Co. KG
Reichenberger Str. 3683071 Stephanskirchen
Telephone:
+49 8036 30737-0
Fax:
+49 8036 30737-28
Your specialist for compressed candies (mints, dextrose fizzy candies)
"Pit Süßwaren" offers one of the most diverse ranges of compressed confections.
Prickel Pit sherbet
Active Pit dextrose
Pfeffi / IQ Elements Mint Drops
Pfeffi Mint Drops
Plantafresh breath freshener
Food supplements
Product categories
Sugar Confectionery: boiled sweets: refresher sweets, fruit drops, sweets with added vitamins, cough drops, herb-flavoured sweets, eucalyptus-menthol sweets; fudge: butter toffees; compressed confectionery: fruit sorbitol; sherbet powder and lozenges for making beverages; sherbet powder and lozenges : sherbet sweets; dragées; peppermint products: peppermint compressed confectionery, peppermint lozenges , peppermint rolls, peppermint sorbitol, peppermint sticks;
Chocolate Products: filled chocolates / truffles: chocolates assortments, cream chocolates, praline chocolates, nut chocolates; alcohol chocolates: liqueur chocolates, brandy chocolates, brandy beans, brandy cherries , chocolates assortments with alcohol; chocolate products; vermicelli: chocolate buttons; chocolate dragées: chocolate-coated almond and nut kernels;
Dietetic Confectionery: dietetic sugar confectionery;
Confectionery with fructose and maltitol: Sugar confectionery with fructose;
Products by Pit Hoffmann GmbH & Co. KG